Register
Register your participation today! Make a social statement with your fashion statement and wear jeans on Denim Day — April 24, 2019!
Host a Denim Day in your community
Create a network of Denim Day participants in your community by asking five people to wear jeans on 4.24.19 and register their participation.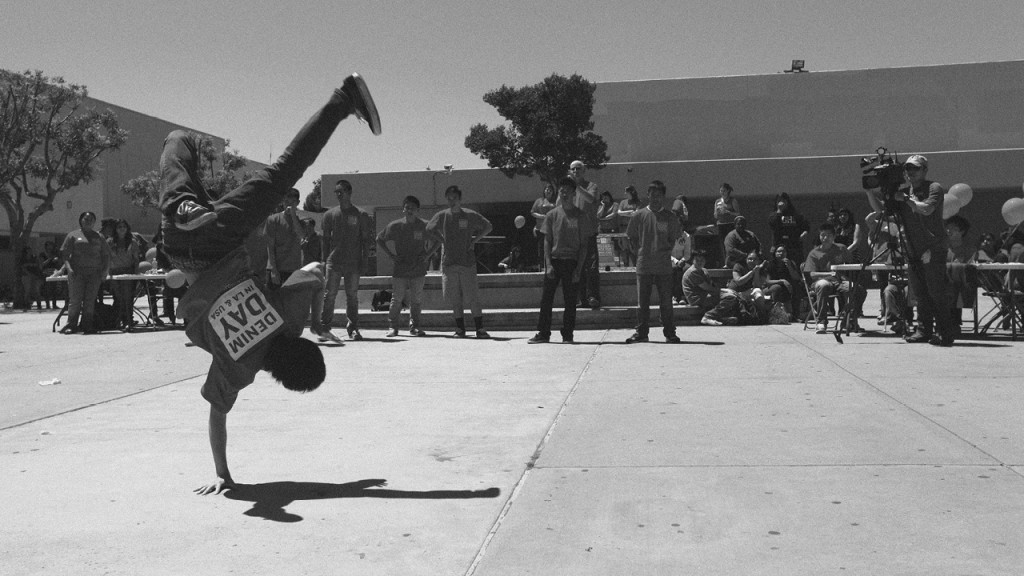 Raise awareness and support survivors
Using the Action Kit, you can bring Denim Day to your community, whether it be to your family, school, work - anywhere!
Denim Day Campaign Poster
Display Denim Day posters and flyers in highly visible locations. You can download them for free!
Dollars for denim
Host a Dollars for Denim Campaign to help support rape prevention education and healing services for survivors.
Raise funds and awareness by wearing jeans! Dollars for Denim is a fundraising campaign that allows you to support Peace Over Violence or your local rape center's programs and services by collecting donations. Lead the way by asking colleagues, classmates and fellow community members to donate $ when wearing denim on April 24th to make a statement against sexual violence in all its forms.
Donate today
Donate to support rape prevention education and services for survivors.
Your donation supports services for sexual assault survivors: free counseling, hospital accompaniments and advocacy, support groups, legal services and our 24 hour hotline. Donations also help keep down the cost of nationally-distributed prevention and education material.